Professional Snow & Ice Management Services
Snow removal is a necessity during the cold months. But there are best practices to be followed that can provide easy access, can facilitate efficient elimination of excess snow, and can ensure no harm comes to existing landscaping located near the removal areas.
Trust Tentinger Landscapes to provide professional snow removal services for your home or business.
Signup for Our Newsletter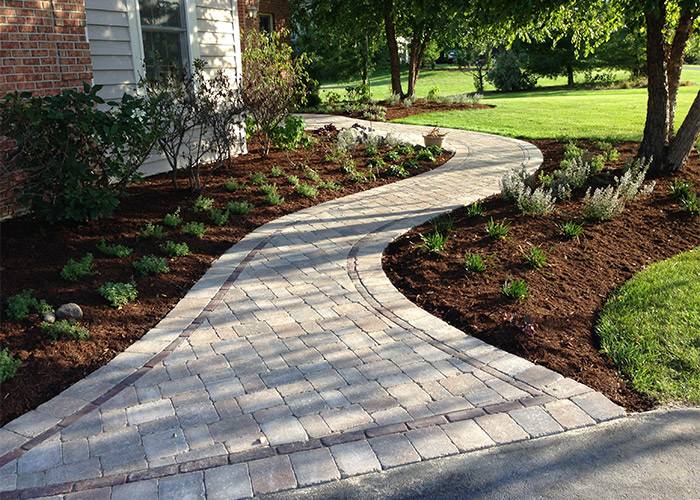 Why use Tentinger Landscapes?
Questions? Give us a call!
Contact our team to see if Tentinger Landscapes is the right fit for your home landscaping project.