Lawn Mowing & Garden Care
Your Pristine Outdoor Environment Stays Perfect!
Whether a new Tentinger creation or an existing landscape, trust the experts at Tentinger landscape to provide you with a plan for the care of your property that will protect your outdoor environment to keep it looking its absolute best.
Once your outdoor environment is created, there are so many factors that can cause it to decline. Weather, soil changes, the needs of various plantings. 
All living things require constant care for optimal health and appearance, of course — but understanding the differences in the needs of different plants is a science. Hydration, nutrition, aeration, seeding, fertilization, pruning and the seasonal timing and frequency for each of these – a good maintenance plan takes all these factors into account.
"Tentinger Landscapes knows how important customer satisfaction is and they integrate this into their company culture."
Signup for Our Newsletter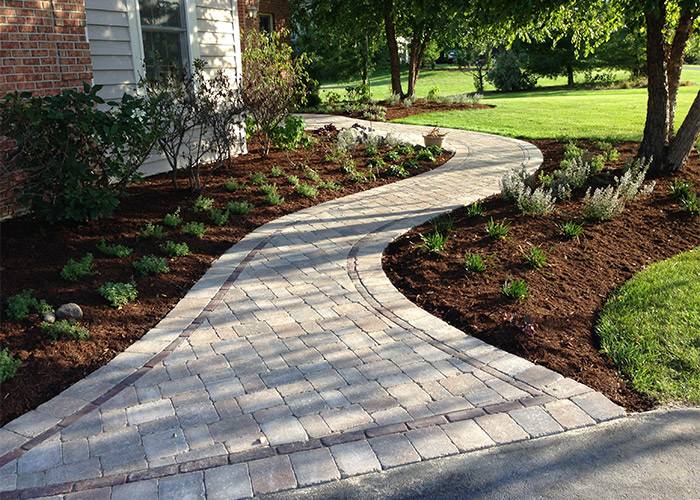 Why use Tentinger Landscapes?
Questions? Give us a call!
Contact our team to see if Tentinger Landscapes is the right fit for your home landscaping project.