Award Winning Design & Installation
North Aurora Illinois Landscaping
Voted Best Landscaper 2 years in a row!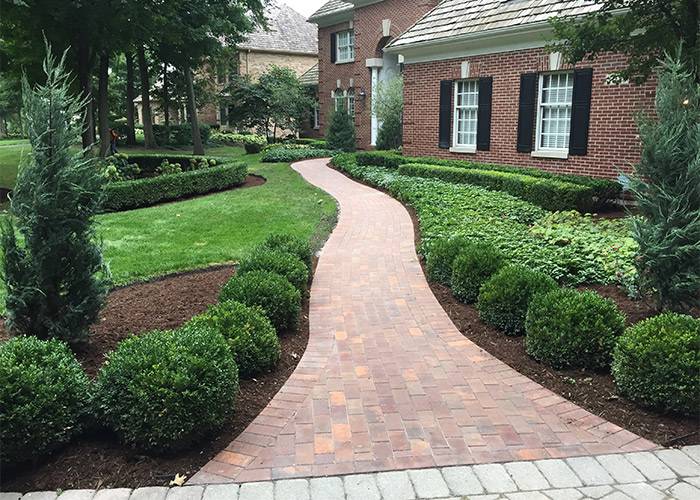 Unparalleled Outdoor Environments
Award-winning Landscaping for North Aurora Illinois
Tentinger Landscapes is a provider of outdoor landscape experiences that integrate in harmonious ways with the commercial, residential and municipal built environments they surround at your North Aurora, Illinois property.
The design process is when your relationship with us begins. We take the ideas from our initial meeting back to our design team and begin investigating materials and plantings that we'd like to use for your project.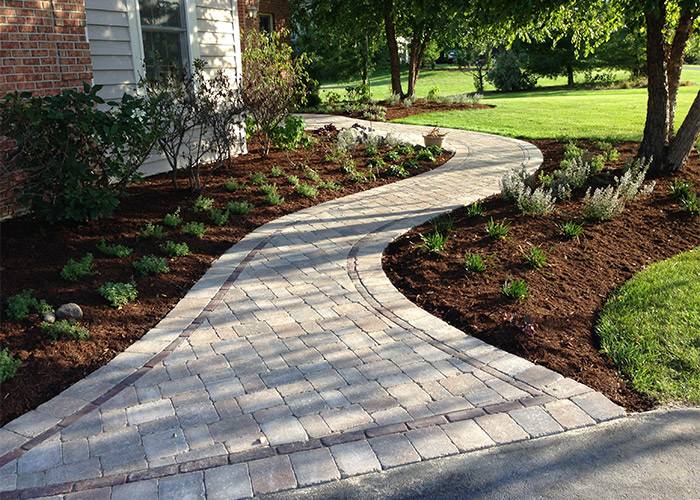 Why use Tentinger Landscapes for Your North Aurora Illinois Landscaping?
North Aurora is a village in
Kane County, Illinois, United States, and a suburb of Chicago. It had a population of 16,760 at the 2010 census,[8] and as of 2019 the estimated population was 18,057.[9] North Aurora maintains its own public library district, fire district, and police department, but public spaces and parks are managed by the neighboring Fox Valley Park District. In its early history, North Aurora was known as "Schneider's Mill" or "Schneider's Crossing" after John Peter Schneider, a German immigrant who established a mill and dam on the Fox River after moving to the area in 1834.[10][11] Schneider Elementary School, on the east side of the Fox River, is named after him. North Aurora was named due to its location north of Aurora, Illinois.[12] The 1880 US Census was the first federal census to use the place-name "Village of North Aurora".[2] It was formally incorporated in 1905.[4]
Questions? Give us a call!
Contact our team to see if Tentinger Landscapes is the right fit for your home landscaping project.