Award Winning Landscaping
Landscape Design Services
Our process begins with the first meeting.
All projects are unique. We ask the right questions: Will the space be used for entertaining, relaxing, playtime for the kids, or do you enjoy cooking? Will it be a place of low-maintenance respite and beauty? Is it a commercial landscape that should accent and enhance the architectural environment?
We give time and attention to craft a landscape plan that will reflect your lifestyle and preferences.
"Tentinger Landscapes' attention to detail and knowledge of their art is second to none.."
Transform Your Outdoor Space
During our first meeting we'll imagine the outdoor space together, asking all sorts of questions that will elicit ideas from you that bounce off our ideas and experience to form the beginnings of a plan. Creating the perfect outdoor environment to meet your goals can only be achieved through the collaboration of your ideas and our expertise.
Let a Tentinger Landscape design transform your outdoor space into one you will truly enjoy.
The design process is when your relationship with us begins, and we are inspired — passionate really — to develop your dream. We take the ideas from our initial meeting back to our design team and begin investigating materials and plantings that we'd like to use for your project. It's a quick but necessary process to hone the initial concepts for a plan that will make the vision for your new landscape come alive.
Signup for Our Newsletter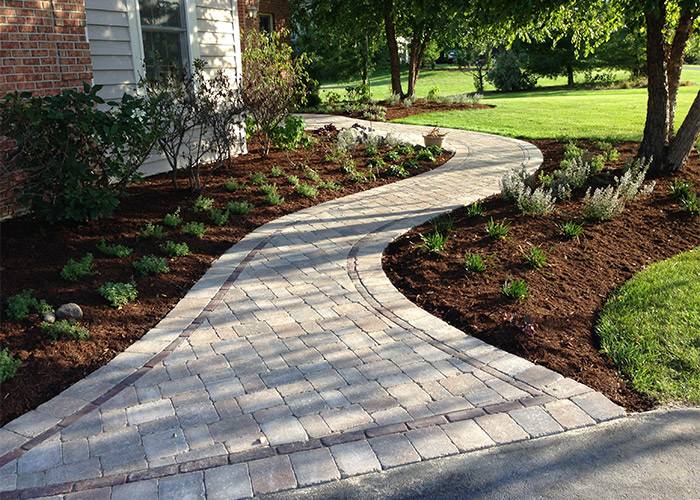 Why use Tentinger Landscapes?
Questions? Give us a call!
Contact our team to see if Tentinger Landscapes is the right fit for your home landscaping project.