Award Winning Design & Installation
Naperville Illinois Landscaping
Voted Best Landscaper 2 years in a row!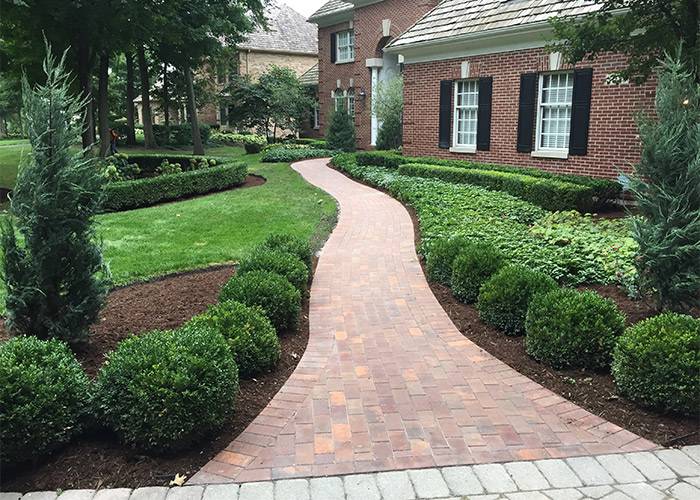 Unparalleled Outdoor Environments
Award-winning Landscaping for Naperville Illinois
Tentinger Landscapes is a provider of outdoor landscape experiences that integrate in harmonious ways with the commercial, residential and municipal built environments they surround at your Naperville, Illinois property.
The design process is when your relationship with us begins. We take the ideas from our initial meeting back to our design team and begin investigating materials and plantings that we'd like to use for your project.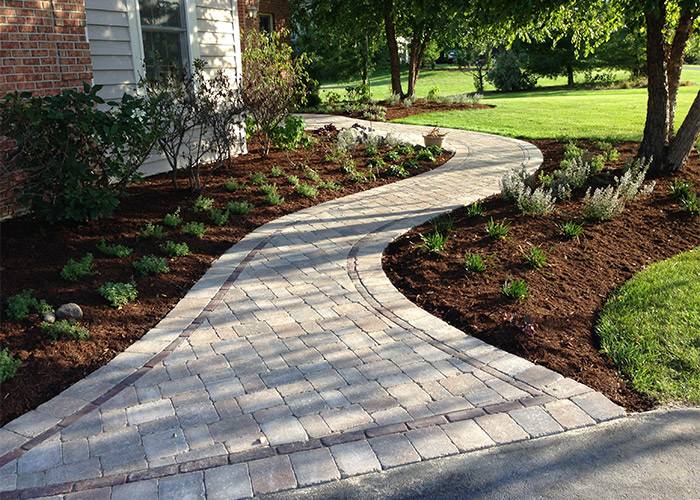 Why use Tentinger Landscapes for Your Naperville Illinois Landscaping?
Naperville (/ˈneɪpərˌvɪl/) is a
city in DuPage and Will counties in the U.S. state of Illinois and a suburb of Chicago. Located 28 miles (45 km) west of Chicago, Naperville was founded in 1831 and developed into the third-largest city in Illinois. As of the 2010 census, the city had a population of 141,853, which was estimated to have increased to 148,449 by 2019.[5] In a 2010 study assessing cities with populations exceeding 75,000, Naperville was ranked as the wealthiest city in the Midwest and the eleventh wealthiest in the nation.[6] It was ranked among the nation's safest cities by USA Today and Business Insider.[7][8] Naperville was voted the second-best place to live in the United States by Money magazine in 2006[9] and it was rated first on the list of best cities for early retirement in 2013 by Kiplinger.[10] In 2015, it was named as one of the most educated large cities in America with populations over 50,000.[11]
Questions? Give us a call!
Contact our team to see if Tentinger Landscapes is the right fit for your home landscaping project.