Award Winning Design & Installation
Geneva Illinois Landscaping
Voted Best Landscaper 2 years in a row!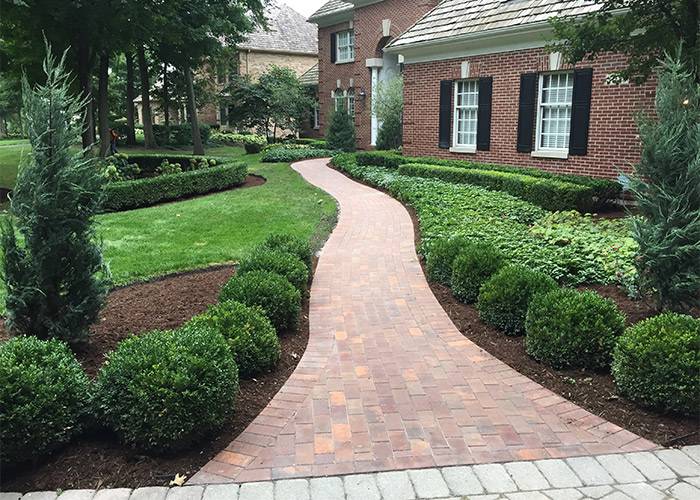 Unparalleled Outdoor Environments
Award-winning Landscaping for Geneva Illinois
Tentinger Landscapes is a provider of outdoor landscape experiences that integrate in harmonious ways with the commercial, residential and municipal built environments they surround at your Geneva, Illinois property.
The design process is when your relationship with us begins. We take the ideas from our initial meeting back to our design team and begin investigating materials and plantings that we'd like to use for your project.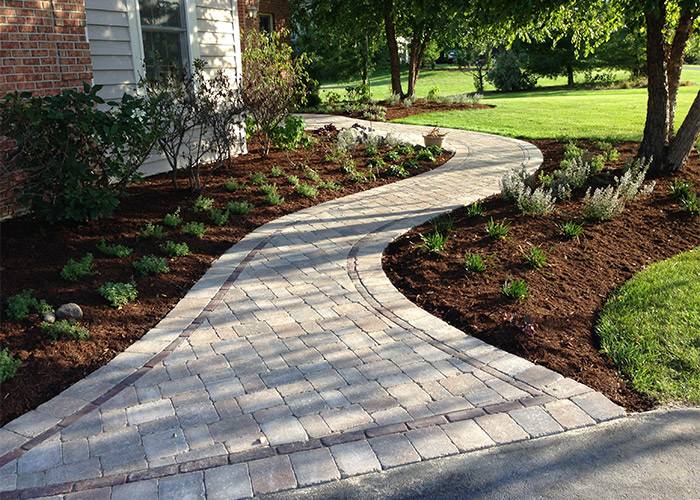 Why use Tentinger Landscapes for Your Geneva Illinois Landscaping?
Geneva is a city in and the
county seat of Kane County, Illinois, United States.[4] It is located on the western side of the Chicago suburbs. Geneva is part of a tri-city area, located between St. Charles and Batavia.[5][6] As of the 2010 census it had a population of 21,495,[7] and in 2019 the estimated population was 21,809.[8] The area experienced rapid population growth from the late 1980s through the mid-2000s as the Chicago suburbs spread to the west. Geneva is a popular tourist destination with its scenic location along the Fox River and numerous shops and restaurants. There is an extensive bike trail system in Geneva including portions of the Fox River Trail and the Illinois Prairie Path. Geneva has an active historical society, the Geneva History Center, located in downtown Geneva as well as the Fabyan Windmill, an old Dutch windmill dating back to the 1850s. In 2013 it was nominated by Bloomberg Business Week as the best place to raise a kid in Illinois.[9]
Questions? Give us a call!
Contact our team to see if Tentinger Landscapes is the right fit for your home landscaping project.